Let's Think Out of the Box!
Web Design Services
We at Enigma Design have mastered the skills to design your websites. With the best ROI, we offer professional website design and development on Web 2.0.
Graphic Design Services
Every business needs identity, which reflects its type and area of operation. It could be a Logo, Business Card, Brochure, Catalog, Flyer & ...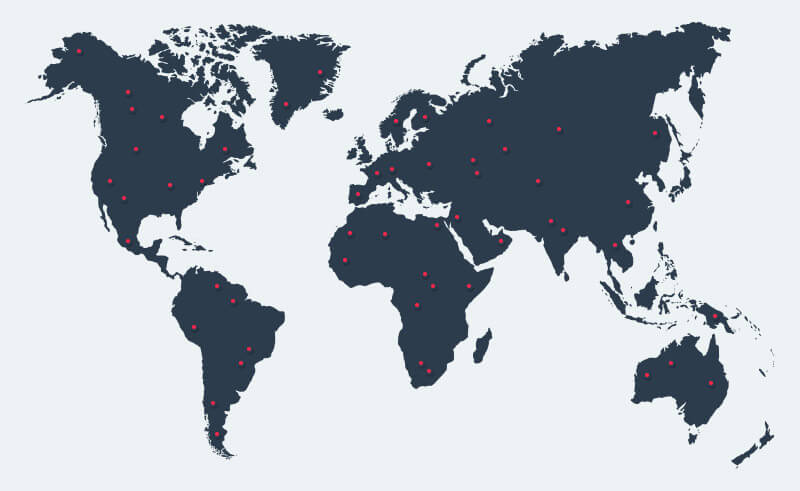 Our Team
No matter where your company is located, we are able to offer our professional design services. Our teams are always in high alert so your potential problems can be solved quickly. Our team is constantly educated so they are up to date with current trends.